From April 8 to 11, Zeng Yong, chairman of the Sichuan Energy Investment Development Co., Ltd, headed a delegation to visit Gongxian County, Gaoxian County, Xuzhou District, Junlian County, Xingwen County, Lingang Economic and Technological Development Zone and Pingshan County under the jurisdiction of Yibin. The delegation held talks with senior Party leaders and government officials there to promote project cooperation and plan for future development.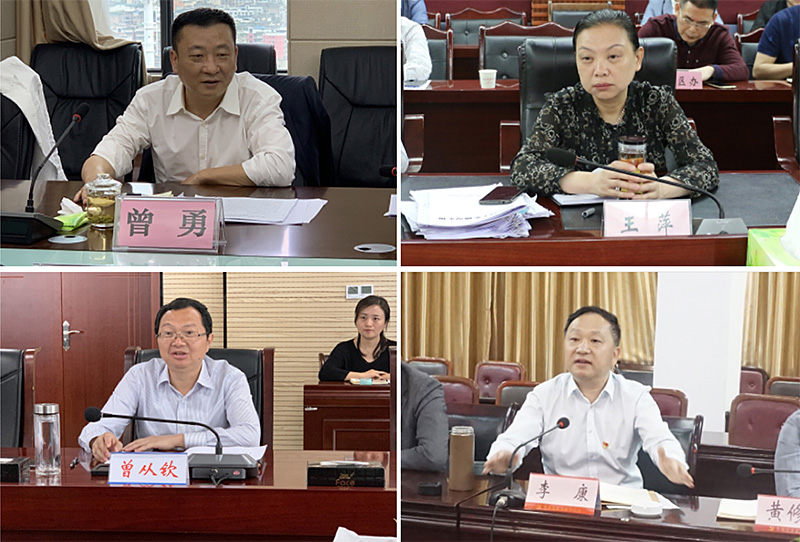 Photos taken during the meeting.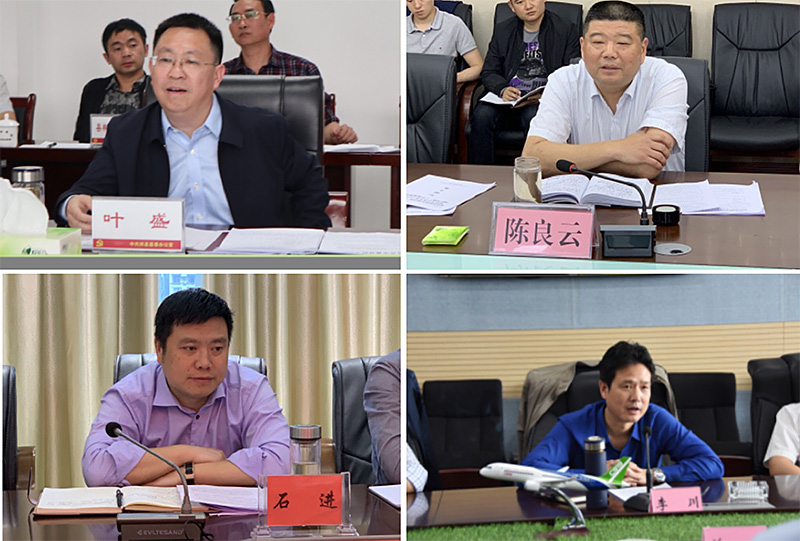 Photos taken during the meeting.
Topics discussed during the meetings included the implementation of "the market-oriented reforms in the electric power sector" and "the new round of rural power grid upgrading" as required by the 2019 Government Work Report. Under the guidelines of promoting the high-quality development and the No. 26 government policy document by the Sichuan provincial government, and also based on the company's strategic vision of "building the energy sector stronger bigger and stronger", the two sides discussed on key issues relating to the reforms in the electric power sector, electricity pricing adjustments, power grid integration, the improvement of stable power supply and power service, poverty alleviation through power development, as well as measures to serve for Yibin's economic and industrial development.
Sichuan Energy Investment Development Co., Ltd said it will take advantage of the international capital platform as a listed company to better contribute to grid development in the next five year plan and deepen its strategic cooperation with districts and counties under the jurisdiction of Yibin so as to better serve for its socioeconomic development. At the same time, it will increase investment on regional grid construction and business expansion, accelerate power development projects, boost the development of basic industries and new energy industries, seek opportunities in infrastructure construction and emerging industry development by cooperating with the government, and provide stable power supply and comprehensive energy service for Yibin's development.