Sichuan Energy Investment (Yibin) Power Co., Ltd (hereafter referred to as Yibin company) has adopted a series of measures to ensure power supply during the launch ceremony of Yibin's Xuzhou District, which was formerly known as the Yibin County.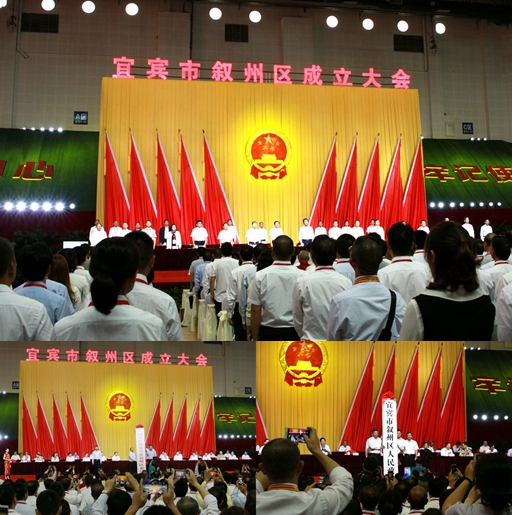 The launch ceremony of the Xuzhou District, Yibin, Sichuan Province
A month before the launch ceremony of the Xuzhou District, Yibin company has worked out a plan to ensure the power supply during the event and made detailed emergency response measures for 13 major venues in relation to the event. In addition, the company has organized four security checks since Aug. 18, removed 9 hidden dangers, and launched three drills to ensure reliable power supply during the event.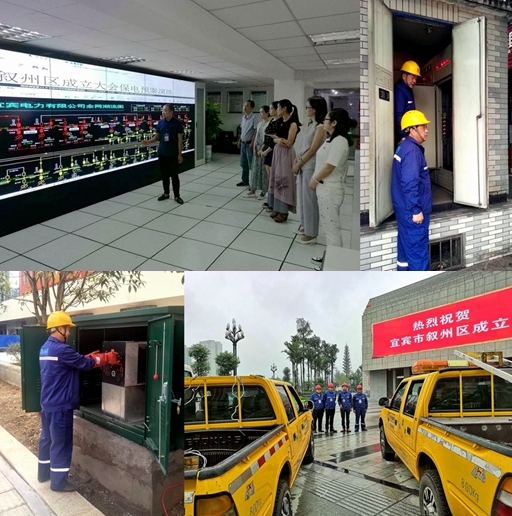 The staff stands ready to ensure stable power supply.
During the launch event, the company has transferred work forces to each parallel sessions so as to ensure safe and stable power supply. A total of 80 personnel and 25 vehicles have been sent to related venues in the preparation of and during the launch ceremony, demonstrating the company's commitment to stable power supply and contribution to regional development.